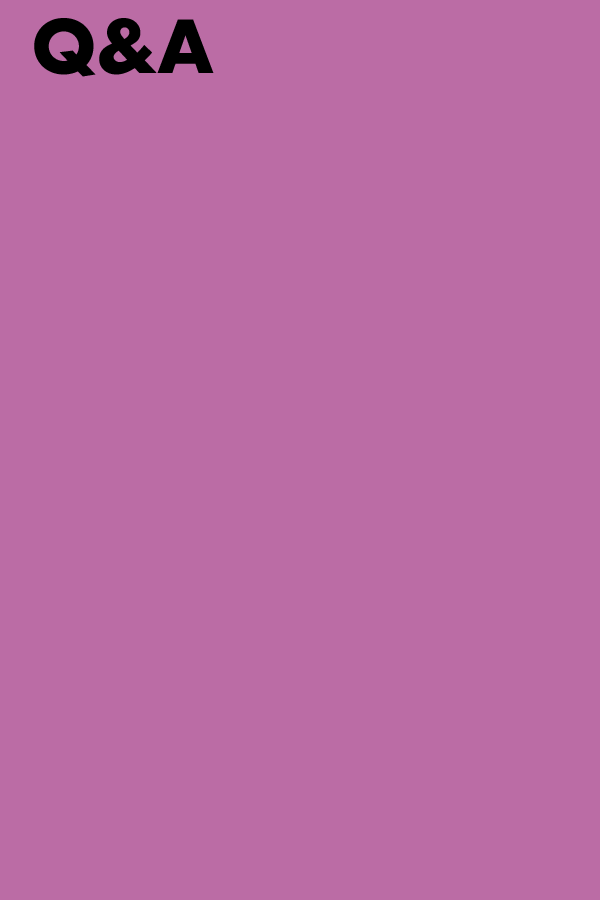 01.
__
Yours is a world of interpretation.
Of set design made into art and carefully selected craft, not a detail forgotten. You seem to carefully glide among different worlds and land with the perfect solution each time.
How do you achieve it?
After studying set design at the Brera Academy in Milan, I started working immediately on TV commercials.
Experience taught me it is the shot that guides my vision. Whether in advertising films or on a magazine, the shot helps me grab immediately the volume of an interior, to imagine and set its spaces, to assess solids and voids. After working together on a set, a few clients would call me for their houses and offices. The rest has been word of mouth.



02.
__
Hypercontemporary, baroque, minimal, colour, black and white. Your world and your work seem to know no boundaries.
Where do you come from? 
What are the roots of your style?
I could define myself Anglo-French-Italian. 
My father's roots are in Biella, Piemonte, Italy, although a quarter of his blood is British. 
My mother is a true Parisienne, that's why my name is French. Together with my family we travelled across Europe, then I went further East to Asia, all the way to Japan, through India, Pakistan, China, Thailand and Burma. 
The U.S. for work and pleasure. Morocco for its light, then South Africa, Tanzania. Travelling taught me to mix styles, to contaminate, to be eclectic. I hate everything stationary and love the idea that even in a house, furniture can be moved around to create new worlds. 
I love to explore and that is reflected in my work.
03.
__
You studied set design at the Academy of Brera in Milan and had a long standing collaboration with Maurizio Cattelan, how does art feed your soul?
Art is essential, it opens your mind, it creates emotions that become ideas, it lets you travel instantaneously. When I need to recharge I go to see an art show. After 3 years of studying business, I steered towards art school and never went back. As I worked with photographer Pier Paolo Ferrari, I had the chance to meet Maurizio Cattelan right when the Toilet Paper project was born.
A magazine only made of images, no words.
Their input and the creative freedom became a style, both on commercials and magazines.
We worked with Fratelli Rossetti, Vanity Fair, Wallpaper, the New Yorker.
Those were incredible years.

04.
__
How does the creation of a whole new world take place? What senses do you tend to please the most?
Advertising takes place in an imaginary space that I make come true. It is, again, as in the case of Toilet Paper, the resultof teamwork.
I collaborate with the client, the director, the art director, the photographer and together we make a vision come true in a real space. It is critical to know the space and its energy and to grasp the client's desire.
It's quite immediate, actually.
When I do homes instead, I want people to feel home, to feel that that is quite their place, and no other. And home is a place build to last for a long time.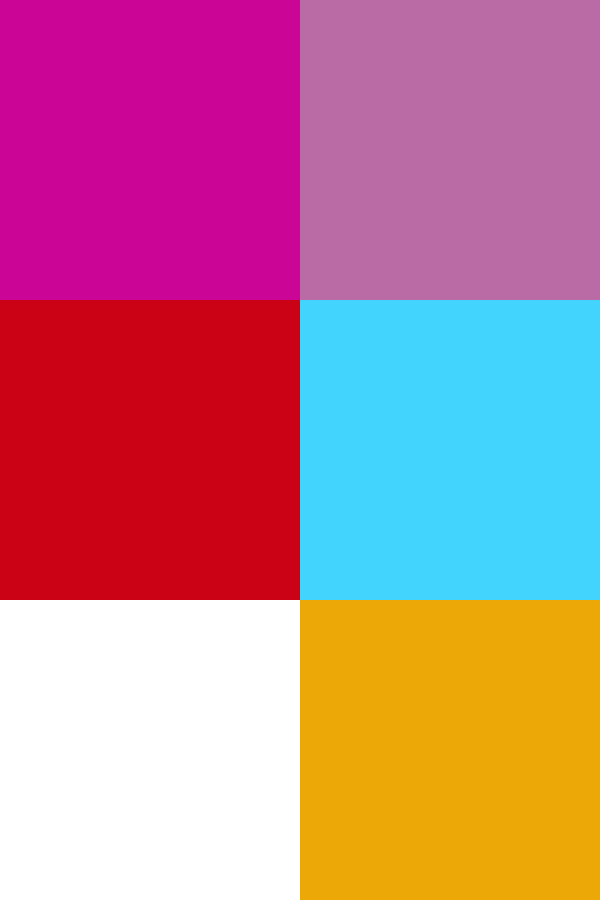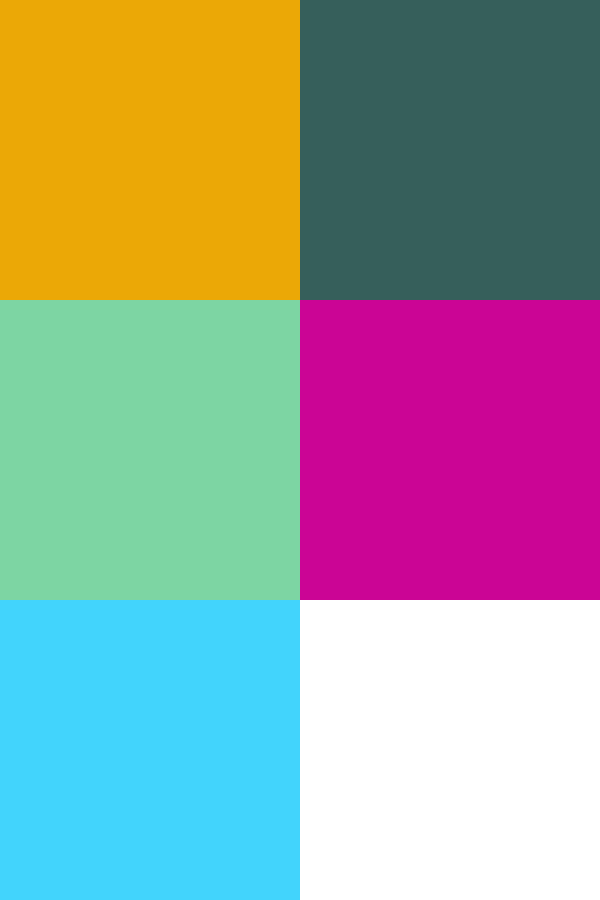 05.
__
Colour seems to be the signature of your indomitable playful core.
How does that happen?
All shades from light blue to green make up my world. I love shades, I could never live a black and white life, colour is energy!
Each colour has its own meaning, its own place. Blue I'd use only in a house by the sea.
White is the great container, the background for outstanding furniture and strong bright pieces. Lilac, I never once used it.
06.
__
The amazing world of luxury boats: the sky, the sea, the horizon.
Tell us more about it.
The Cannes Yachting Festival, the Salone Nautico in Genova and the one in Barcelona, the Monaco Yacht Show, the Boot in Düsseldorf. For five intense years I took care of the staging for the most important Italian nautical brands: Ferretti Group, Azimuth Benetti Group and Sanlorenzo Yacht.
To give you an idea, a yacht show would host 55 different boat models from my clients, and I would stage 55 dining tables, 170 cabins and 170 bathrooms.
I took care of the stands, the catalogues, the videos. It has been a real challenge, yet, again, a shared common vision has changed the yachting world. We transformed small volumes into very unique and special interiors.


07.
__
What's the difference between a set that lives on a magazine and one
people live in? A set only lasts a few days. Two weeks the longest, the wallpaper is not really glued on.
Everything depends on the PPM, the pre-production meeting.
A house is a project that has to last forever, as I said before. The building site takes months to complete, the relation with the client involves different voices, careful listening, long decisions and many changes and exchanges.What I like in my work is the variety of what I do: from video clips, to TV commercials to private housing. I love all of them, I alternate between fast and slow pace and I never get tired. My favourite moment is the research. When someone calls, ideas start running around, each location, each collection, each goal make a project different and unique.

08.
__
Press vs. reality, fashion vs. food, boats vs. houses, why do such different clients look for you? What are the roots of your style?
I am not an architect, not an interior designer, not a stage designer nor an event planner, yet I do everything. I don't like to define, myself. Visual communication is my field, contamination is my way and field experience, I have quite a bit. No stage design for the theatre yet, but I am ready!
09.
__
Interiors and exteriors, pasta and frills, ethnic and urban, private and public.
You seem a perennially curious, unconventional, indefatigable aesthete.
How do you work?
What's your trademark?
A bold, graphic, stark, design-oriented vision defines my work. My references are both Italian and European architects and designers from the last century, between the 1930's and the 60's I would say. And teamwork remains the key. I work with many creative people to develop the conceived space.
We bring together the best of the best.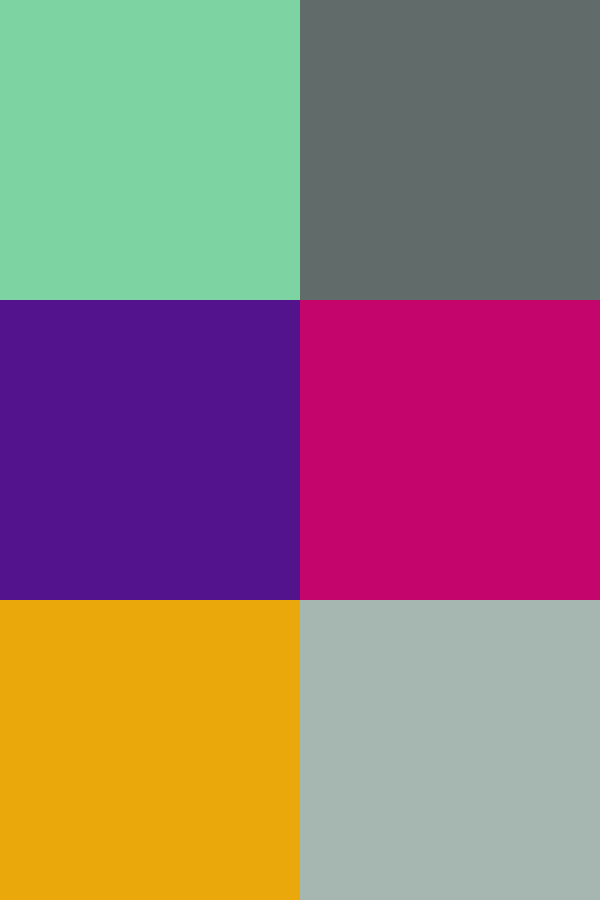 10.
__
What is your motto?
Tout passe
Tout casse
Tout lasse 
Tout se remplace